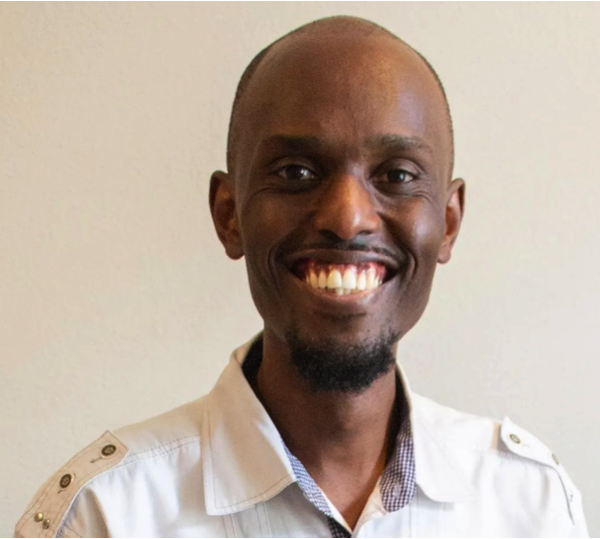 Ben Akatsa
Ben Akatsa's passion for music goes as far as he can recall. He graduated from Texas Southern University as a Piano Major with a BA in Music. He also holds a graduate degree in Theology.
His experience includes early childhood pedagogy and playing piano in different band settings over the last 20 years. Currently, he leads the music team at his local church where the style of music is contemporary Christian worship.  He also loves spending time with his wife and his 2 children.
He enjoys working with children and passing on the love of music to each and every one of them.