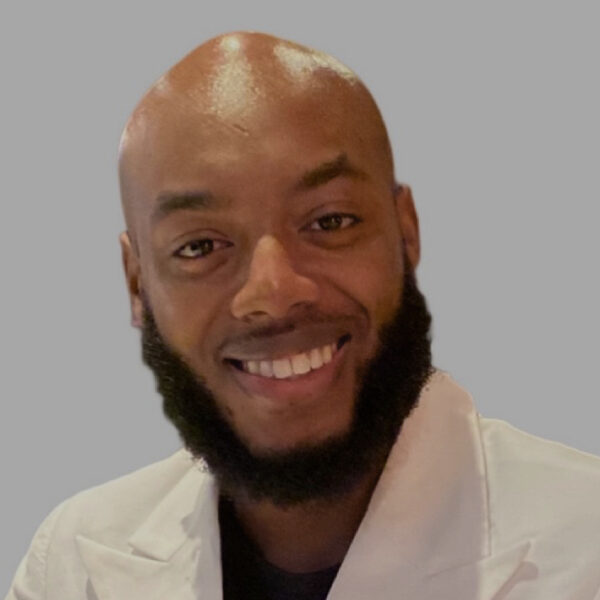 Brandon Cox
At the age of 16, Brandon learned to play piano by ear. He then went on to receive his Bachelor of Arts in Music from Southern Connecticut State University. He has studied jazz, classical and various other genres, though his primary focus has been Gospel.
He has served as Music Director for various churches across the country. Locally, Brandon has served as Music Director for Hope City and played for other churches in Houston including Grace Church, The Anchor, and more. Brandon has also played for renowned musical artists within the Gospel genre including Dietrick Haddon, Michael Lampkins, among others.
Brandon believes music can shape one's identity and build confidence, as it has done for him. Brandon is passionate about cultivating environments where students can express their creativity.
In his free time, Brandon enjoys traveling with his family, watching movies, and trying new cuisines.