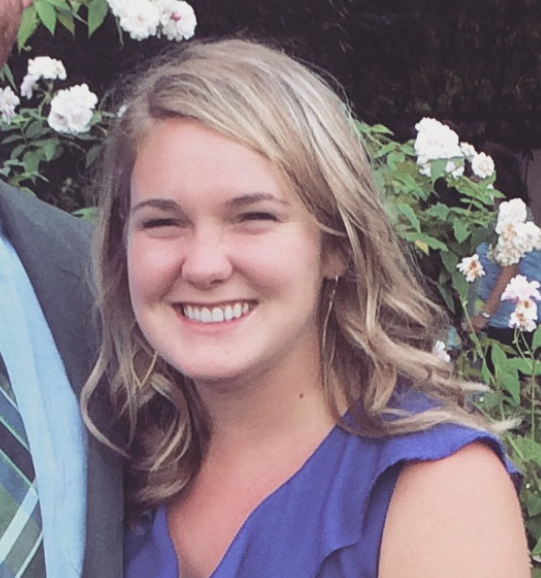 Jenny Terry
Jenny has been performing since her microphone was a hairbrush and her stage was a coffee table. Her love of music led her to study Piano, Voice and Guitar for many years. Jenny performed with choirs, in talent shows, piano recitals, and with her college A Capella group. Most recently, Jenny has been performing at "Howl at the Moon Piano Bar" and gigs about town with her wonderful and musical husband and daughter.
More importantly, Jenny has always found music to be the best way to express herself to God and to the world. Jenny began leading worship for her youth group in 11th grade, and   today serves as the worship pastor at Village Heights Church. She also loves writing music and is most proud of her music that tells her own story.
Jenny is passionate about helping musicians "find their voice."  She believes every musician has something unique to offer and loves helping students build the skills they need to use music as a form of expression and creativity.