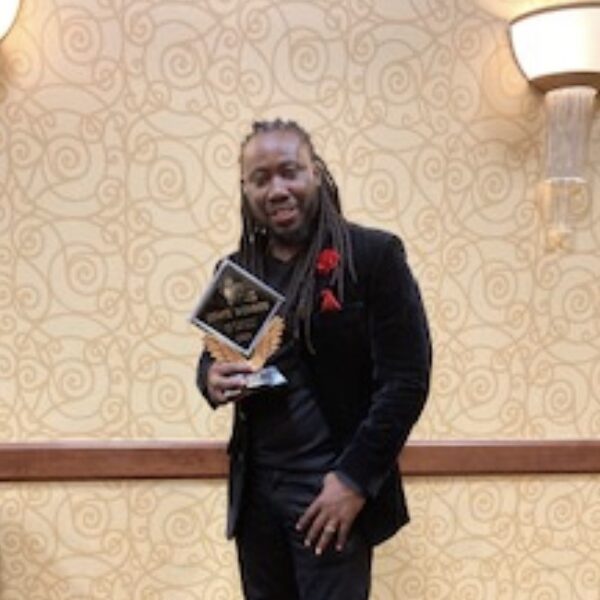 Michael Berry
Michael Berry is a singer, producer, pianist, song writer, and music teacher from Houston, TX, who encases his gospel songs in melodic rap layers to promote the word of God through entertainment. Michael has taught piano & voice lessons for 8 years.
Accelerating his growth as a musical talent, Michael Berry, aka Mike B Berry, went to study and graduate at the Recording Workshop School of Audio and Music Production in Chillicothe, Ohio, in 2010.
He is also the recipient of the 2022 Texas Gospel Music Excellence Award!
CLICK HERE to hear Michael Berry's original music, "In Your Presence."