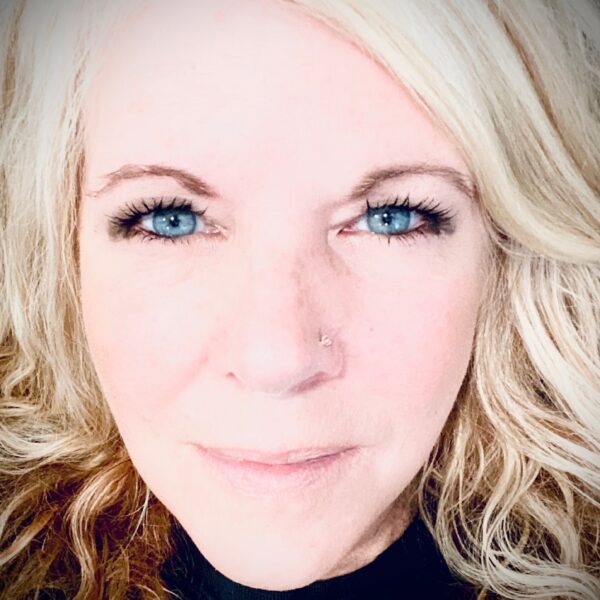 Mindy Bower
Mindy Bower's passion for music started at the age of five when she began piano lessons, adding clarinet and chorus in elementary school. She earned many honors in music excellence all throughout school and decided to continue her studies in piano, voice, and clarinet at Mansfield University majoring in Music Therapy.
Mindy has performed on keyboard and vocals with several bands and various genres to include R&B, jazz, blues, rock, pop, and inspirational. She has written, recorded, and performed on keyboard and back up vocals for various touring artists.
Although Mindy has enjoyed many opportunities in her career, most dear to her is teaching. She has over 15 years of teaching experience and truly loves sharing her passion for music to inspire and encourage students of all ages.
CLICK HERE to see Mindy play the piano