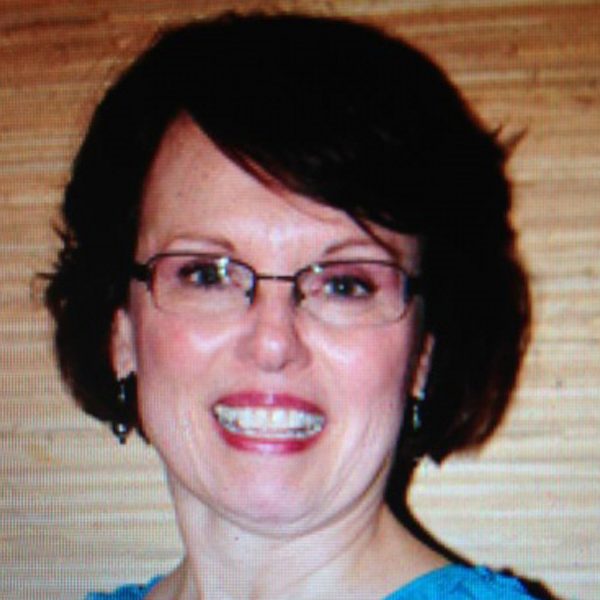 Aletha Presley-Cardin
Aletha's family name was Presley, and her musical interests match the name. She sang her first solo at age four and began piano lessons at seven. Musical involvement increased in high school because in addition to studio lessons in piano and voice she was a member of A Cappella Choir and participated in state level competition for ensembles, voice and piano. Music study continued in college where she majored in music education and vocal performance.
The William Jewell College Concert Choir provided not only fine choral experience but also travel opportunities as they toured in New York, Europe, Mexico and Israel. Aletha is a past member of the Mario Singers, performing opera and show music at Mario's Restaurants in Denver, Palm Springs and San Diego.
The Klein area has been home for more than 20 years. During that time Aletha had a career in elementary music education in Cy-Fair ISD and enjoyed many opportunities as a musician in local churches.
Aletha has been teaching with My Voice And Piano since 2009 and welcomes this opportunity to continue teaching children and passing on her love of music.
Click HERE to hear Mrs. Aletha play at our Christmas Recital 12-3-16