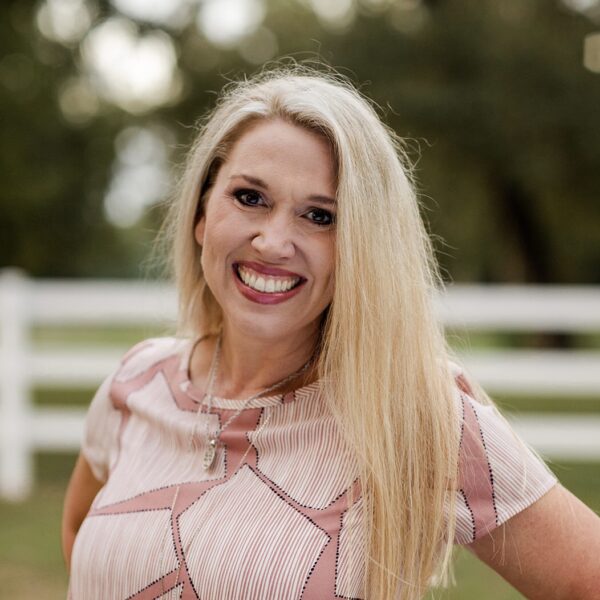 Cheryl White
Cheryl grew up in the Houston area. She began taking piano lessons at the age of six and voice lessons at the age of 12. During her high school years, she served as the President of the choir and starred as "Sandy" in the Musical, Grease.
Her vocal talent earned her a full scholarship to Houston Baptist University. At HBU, she traveled with the singing group, Focus, for 4 years. This group of 6 ministered to hundreds of schools and churches in the great state of Texas.
In March of 2003, under her maiden name, Cheryl Bright composed and released the independent solo album, Have Hope. In the same year, she obtained her degree in Music and began teaching privately.  She also taught music in the Cypress Fairbanks school district for 3 years. 
Cheryl is married and the proud mother of 2 adorable girls.
Click HERE to see Cheryl perform at Shogun's on 4-13-13
Click HERE to hear Cheryl sing and play the piano in March of 2020