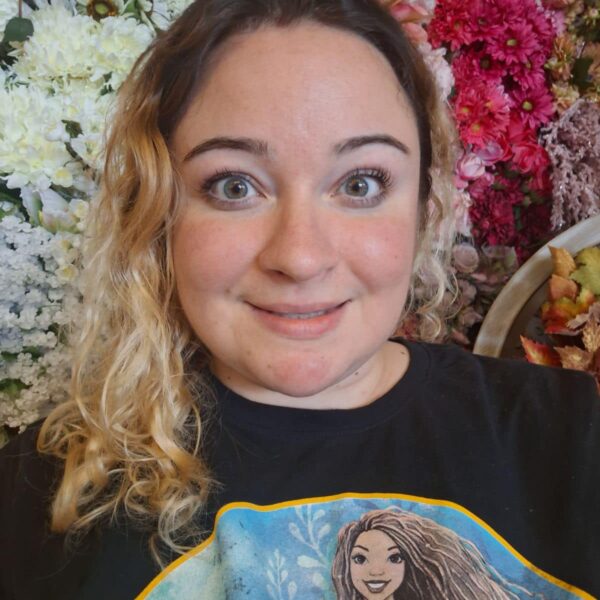 Christine Lee
Christine Lee's passion for vocal performance was sparked at a young age of six, inspired by Disney's The Little Mermaid movie. Ariel inspired her to sing from her heart and to accomplish her musical dreams. She began choir and piano lessons in first grade. She then developed a niche for teaching music, by teaching music to her younger sister. Christine sang solos in her young age at a nursing home, and in front of family gatherings, and accomplished a piano recital in second grade.
She served in her church and school choir and band throughout middle school, high school, and college years. Christine earned first chair on french horn beginning in sixth grade. She was a Mighty Ram marching band member of Cypress Ridge high school. She struck second place in the district competition for her soprano voice while attending Campbell Middle School.
Christine got accepted to Houston Baptist University and thereafter was awarded Most Outstanding Soprano in 2007/2008 college year signed by Dr. John Yarrington. She sang the role of Lakme in the opera Lakme, sang Lucia in the opera Lucia di Lammermoor, was a featured soloist on tour with HBU's top performing choir Schola Cantorum. Christine was soprano section leader and semi finalist in NATS competition. She studied under the private instruction of Dr. Jason Lester of Voice, and Dr. Melissa Givens alongside with Lynda McKnight of HBU's Opera Workshop. Christine's dreams are to sing with Houston Grand Opera, write her own solo album, sing across the world in Christian contemporary music, and notably be a part of her students growth and love of music.
Residing in Florida, from January 2012 to July 2023 she taught singing and piano lessons as the director of Bel Canto Music Lessons. Currently, she's ready to spread her passion of music back to her hometown of Cypress, TX.