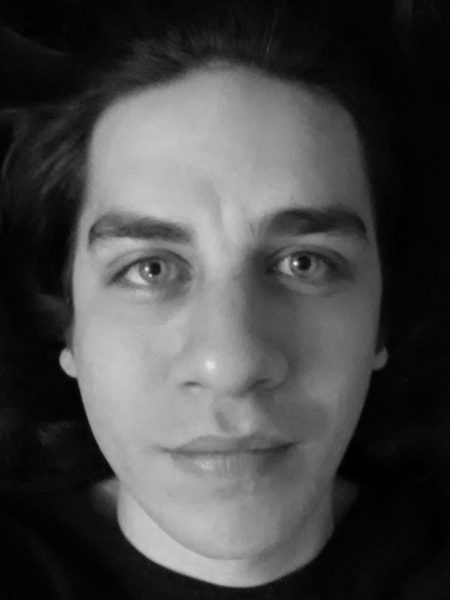 Danny Gallegos
Danny Gallegos grew up surrounded by musicians his entire life. After picking up his father's bass he was enthralled by its delightful sounds and tirelessly taught himself the mysteries of being a low-end frequency conjurer. From his exploration of the instrument, he has developed a love of all styles of music including classical, jazz, R&B, rock and a strange affinity for easy listening pop.  He believes in the role of the bass player embracing the heart of the song to convey its harmonic and rhythmic nature, understanding that the low-end provides the foundation upon which all other instruments rely.   Not wanting to be limited in his options, Danny branched out into the world of piano to further understand music theory and to broaden his musical horizons.  He grew to have a great affinity for music theory.  He enjoys creating music and making background music and midis.
He enjoys teaching almost more than performing because he realizes the struggle many people go through with learning an instrument and believes the world would be better if we could all speak the universal language of music.  His journey in music has brought him to various parts of the United States including New Orleans, Hollywood, Austin, and Houston.
Danny can currently be seen contributing to worship at Crossroads Baptist Church. He has been playing for fifteen years and is looking forward to sixty more, at least!