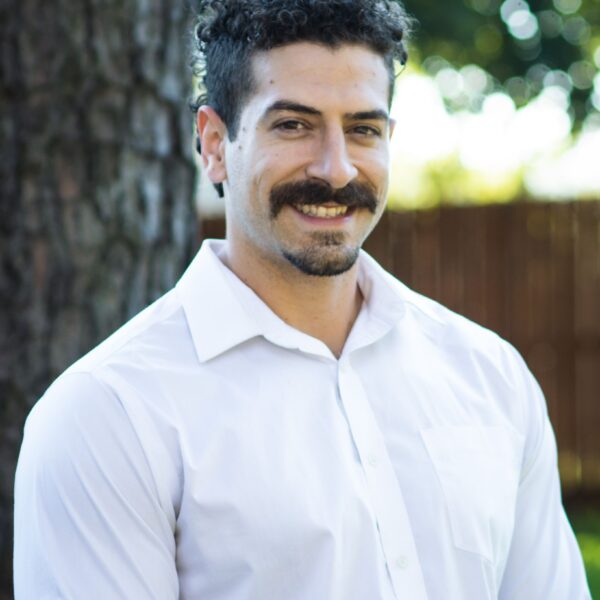 Neko Troya
       Neko became interested in music as a teenager when he discovered Led Zeppelin and then, he fell in love with the blues.  Neko has a degree from the University of North Texas with a major in kinesiology and a minor in music.
         In his free time, he loves going to the gym to focus on his devotion of body building and sharing his knowledge and experience with others. When he is not at the gym lifting weights or training clients, you can find Neko creating music in his small at home studio.
      Neko is enthusiastic about teaching and feels that the time is now for him to pass on his musical knowledge and passion to others so that they keep the spirit of music alive for the future generations.