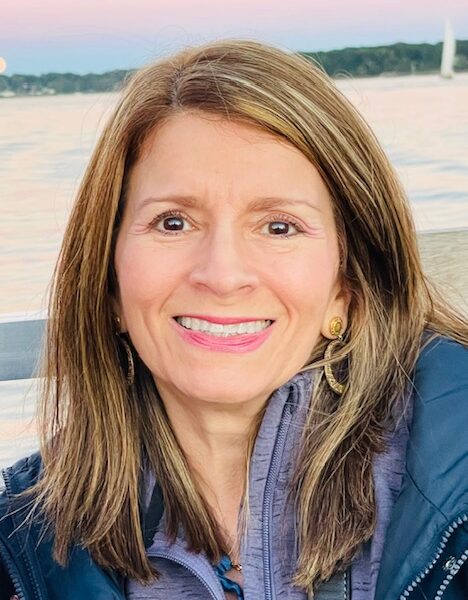 Soraya Dettmers
Soraya was born in Venezuela and moved to Houston at the age of 15. She earned a bachelor's degree from the University of Houston, and soon thereafter began her 26-year career in education, with the last 20 years in the Cypress Fairbanks school district.
Soraya learned to play piano and guitar by ear and took piano lessons over the course of her childhood. After retiring, she resumed taking piano lessons for enjoyment and improvement. Soraya hopes to instill a sense of ownership and love of music in her students by making her lessons engaging and fun.
Soraya loves spending time with her family, traveling, and doing volunteer work.