shhhhh! 4 secrets to learning the piano….heres #1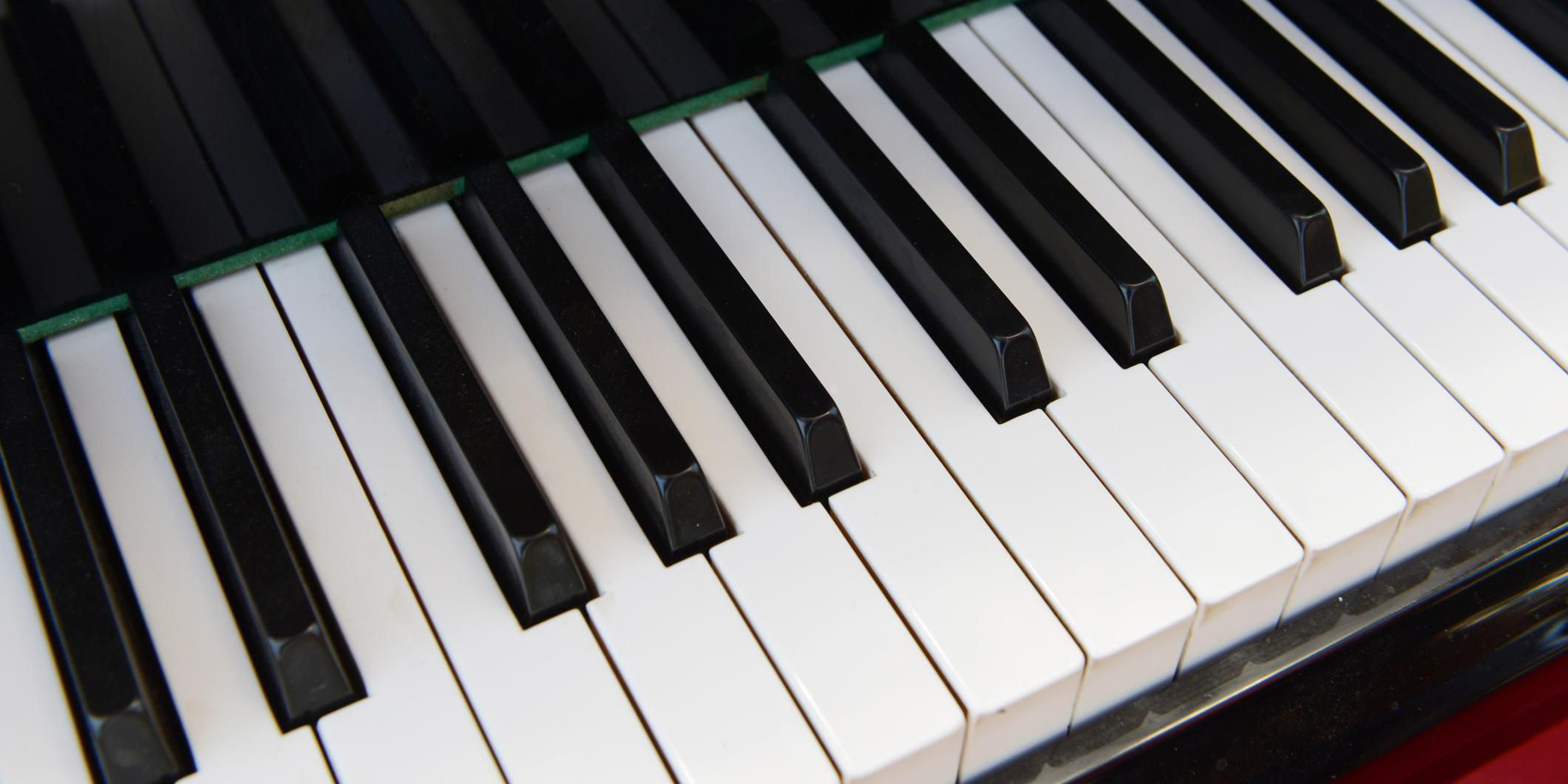 Are you interested in taking piano lessons?   The first thing you will need is a piano!  I know, surprising, right!?   You see, when you come to your weekly lessons, teachers generally have a piano for you to use and learn and use during your lesson time.  But, what you might not realize is that the majority of progress made to learn to play the piano happens at home on the other 6 days of the week!  You should expect your teacher to give you an assignment sheet with books and specific things to practice during the week on your piano at home.
If you are worried about the upfront costs of purchasing a piano, there are ways to get around that.  First of all, you could consider borrowing one from a friend.  Or, you could look on a selling site of your choice and see if you can get a used one for a low price or sometimes even for free.  Be careful if you choose either of these routes though to make sure the piano is in good condition:  that all the keys work, and that is tuned properly or capable of being tuned…because some pianos are so far out of alignment of tuning that it is impossible to get them tuned and hold their tuning.
This brings me to another option,  you can purchase a digital keyboard.  If you choose this option, you should look for one that has 88 weighted keys, a music stand, a piano stand,  a pedal, and a sturdy padded bench (trust me it will be more comfortable on your student's buns in the long run;). One benefit to having a digital piano is that you will not have to worry about getting it tuned at first or continually getting it tuned…as pianos need to be tuned at least once a year to maintain the health of sound and to hold the correct tuning of the piano.  However, you should know the importance of having 88 keys is so that you will have the full keyboard…that's 88 total keys if you count all the white and the black keys.
But, the most important thing to remember if you decide to get a digital keyboard is get weighted keys.   If you get a keyboard that has a plastic feel and is incapable of showing dynamics, you will not develop the technique and physical grace and touch it takes to make beautiful music.  You see, when the keys are weighted it allows you to press down the keys softly to produce a soft sound and opposingly allows you to press down the keys harder to produce a loud sound.  This makes the kind of music that give you chills and speaks to your soul and brings emotional joy and satisfaction to your ears!
Lastly, another affordable option is to rent a piano.  We, here at MyVoiceAndPiano.com, have keyboard pianos for rent available to our students and this can be helpful for students to not only afford pianos at home in the beginning but, also can be helpful to see if the student will continue to take lessons before jumping in and making the plunge to actually purchase the piano for yourself.  The good thing about renting at MyVoiceAndPiano.com is that you can apply half of the rented amount towards the purchase at anytime you choose to purchase.
All in all, if you plan to go ahead and purchase a piano for you to have for practice at home, do your research and ask questions to make sure that you are getting the right equipment to help your student learn the piano the best way possible.  MyVoiceAndPiano.com is here to help you in finding the right piano to purchase for lessons!  We offer piano lessons Cypress TX, Spring TX, and The Woodlands TX.  Contact us today so we can help you get started on your goals!
~Musically Speaking,
Cheryl White
Categories:
piano lessons