Do you have what it takes to be an at home coach?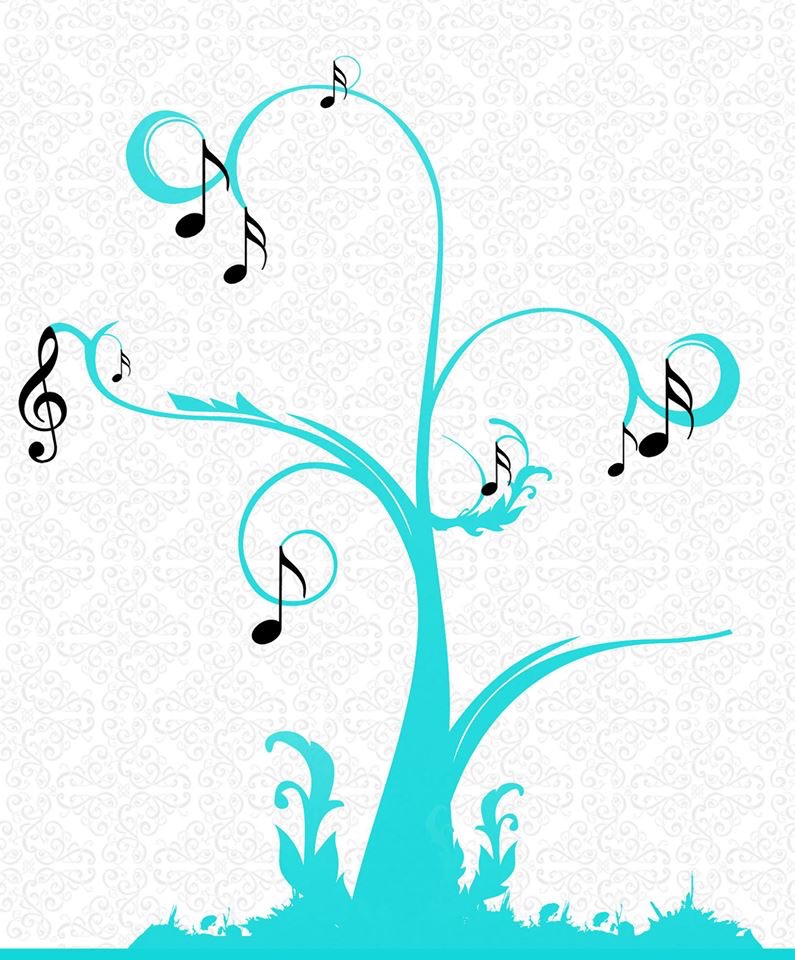 A Home-Coach?? W-H-A-T??
If you are the parent of a child who takes music lessons you have added another title to your collection: cheerleader! Every student needs approval, encouragement and, yes, cheering from parents and family members.
However, if your student is a young child you must consider yet another title: home-coach. The coach could be a parent, grandparent, nanny, older student or tutor. Did you notice I didn't say musician? Not a requirement! The coach must be someone who can patiently encourage and skillfully help the student to stay on task when needed. This builds a three-person-team (child/studio teacher/home- coach) to ensure that fundamentals and good practice habits are established.
The coach is a silent presence at every lesson, listening to pieces, watching technique, taking notes on vocabulary and expectations. The home-coach will use this information to copy the teacher's model and methods during at home practice sessions. If the coach has questions these can be clarified at the end of the lesson or later via email or text.
Using the teacher's assignment sheet as a guide the home practice sessions might follow this pattern:
*repertoire (review of learned pieces) 5x each
*technique (easy 5-finger exercises)   5x each
*practice new pieces     5x each
Each session will be short, about 15 to 30 minutes. When the assignments have been completed the student may "doodle around" as desired and make up their own melodies…how fun!
NOTE: Being a home-coach is not a lifetime assignment! Once fundamentals are established and the student has good practice habits a coach is no longer needed at each lesson.
Whether or not your child's teacher asks for a home-coach every young student will need close supervision, just as with academic subjects. It is valuable for the parent to come into the studio for part of the lesson (10 minutes or so). This gives an opportunity for the parent to hear the newly assigned piece and for the teacher to explain what should be encouraged or avoided during practice at home.
Parents must help the student by finding time in the family's weekly schedule for adequate practice. The young student will need assistance in reading the assignment sheet and any special instructions and also recording the amount of time spent practicing. In doing this the parent is modeling what will be expected of the student when he/she is older and more independent.
Your participation will help your child build a strong foundation for a musical journey that can last a lifetime. We hope these lessons will lead to participation in choral, instrumental and/or theater programs all the years in school and beyond. You will be rewarded by the social, emotional and academic growth shown by your child. Congratulations on a great decision!
~Aletha Presley Cardin
Categories:
Uncategorized